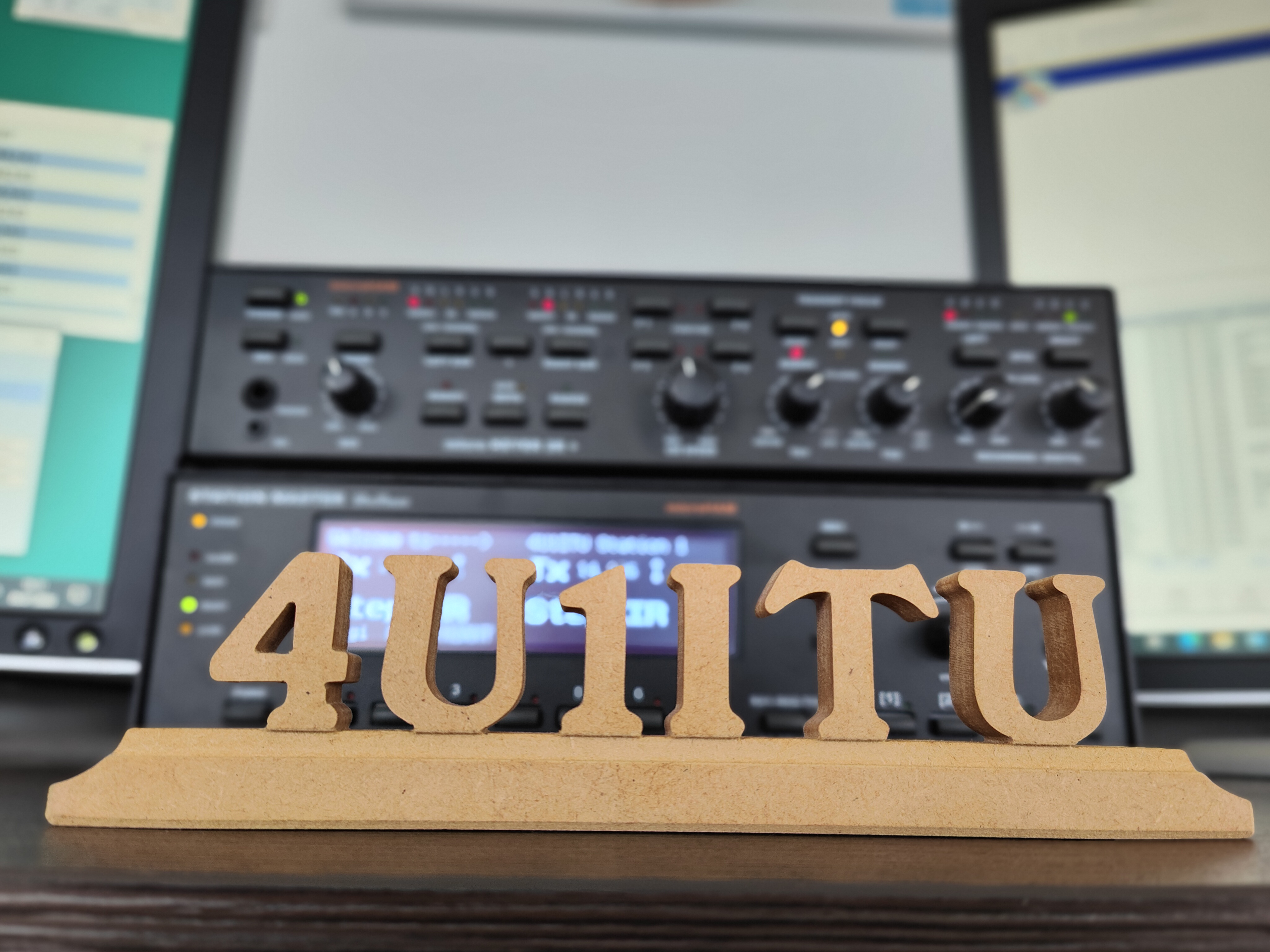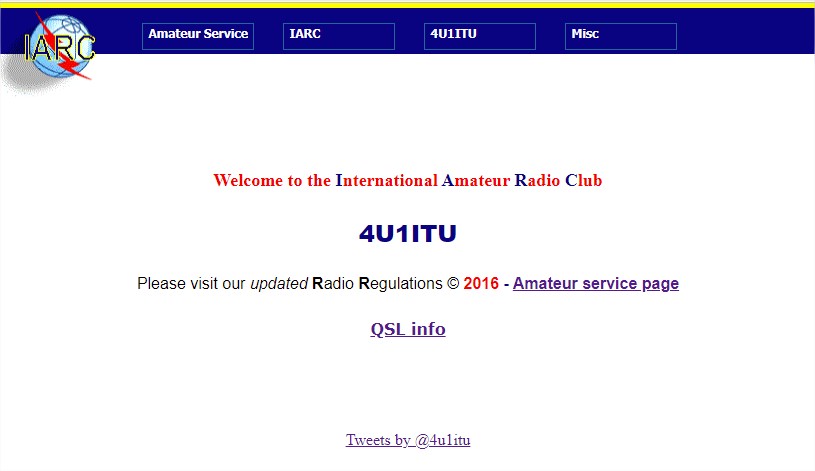 Our old web site is retired!
A new web site has been under preparation, to help collect all materials relevant to the IARC activities and provide a single place for information on the status and activities of 4U1ITU.
More posts will soon appear documenting our numerous past activities.
Your feedback, content suggestions, but also corrections and omissions are very welcome!