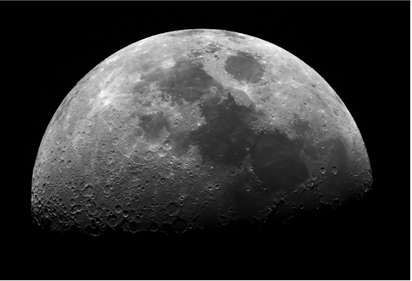 A few years after our last operation and before we enter into the construction period of the new Varembe building, we invited our two well know friends Chris PA2CHR and Lins PA3CMC to join us for another operation.
Call: 4U1ITU
Locator: JN36BF
Dates: Sept. 13 : moonrise at 20:00 UTC until Sept. 16 : moonset at 06:00 UTC
Time: ONLY outside 'office-hours' : 18:00 – 06:00 UTC !
Equipment: 2 x FT857
144 Mhz:
26el. X-pol. 14.5 dBd. and SSPA
Maybe also QRV on 432 MHz:
27 el. X-pol. 17.8 dBd. and SSPA
We always TX in first period
Preferred mode's 144: JT65B / 432: Q65-60B
We tried to find a good EME time period keeping in mind: the restrictions / moon degradation / moon declination / local QRM / etc. Probably the local QRM will not be less since our last operation in 2012.
Please realize the station is located in the centre of Geneva and QRM is very high on all bands.
But if you don't try….. you will never work something
Because of a complete renovation of the ITU building this will be the last activity for at least 6 to 7 years.
Hope to CU on the moon !
73's,
Attila, OM1AM (1e opr. 4U1ITU)
Chris, PA2CHR
Lins, PA3CMC
Want to learn more about the moon and moonbounce (EME) propagation?
Moonbounce (rsgb.org)
What is a waning gibbus moon? (earthsky.org)